Reusable Tote Rental
ATTENTION: Available for all movers, whether you move with us or not.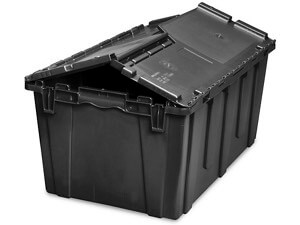 1. We deliver the totes
The totes are dropped off at your doorstep.
2. You Move
Fill the totes and take them with you. Whether your moving with us, on your own, or with another moving company.
3. We pick-up the totes
Relax and unpack! We come get the totes.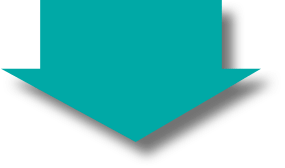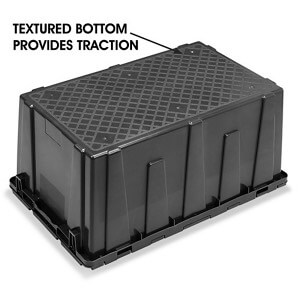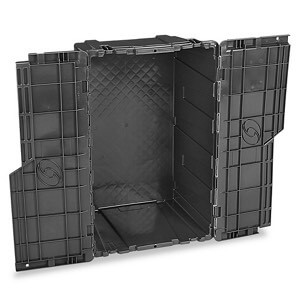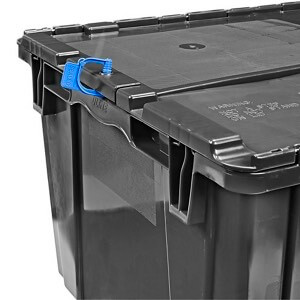 Savings...
Time
Money
Stress
Your own little bit of the planet
Advantages over cardboard...
Non-slip bottoms
Stackable
Durable
Convenient
Cost-effective
Sustainable
No-brainer pricing...
Only $175/month, includes:
50 reusable totes
Labels for the totes
Zip ties for your totes-which ensures your totes are never opened during your move
Free delivery and pick-up within 50 miles of Jakes Moving and Storage warehouse
Don't need 50 Totes?
Single tote rental is available at $5.00 per tote / per month, with a minimum order of 5 totes. Delivery and pick-up is not included for quantities less than 50. Totes can be picked up and dropped-off at our Galesville, WI warehouse.